MAINTENANCE AND REPLACEMENT OF GLASS AND WINDOW PANES
Commitment to ensure full satisfaction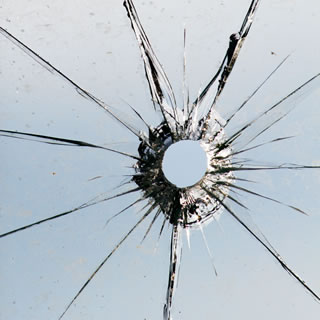 Glass, thanks to new manufacturing techniques, has become a material that can become very safe, even so, we cannot forget that it is a fragile and delicate material in nature. For a correct maintenance and replacement in case of deterioration or breakage, Devitro has a wide catalogue of spare parts and types of solutions so that the customer can enjoy the glass again in the shortest possible time.
Our commitment to the customer does not end once the glass has been installed, but is extended with ancillary services to ensure full satisfaction with the choice made.
DEVITRO Europa offers services such as replacement and replacement of deteriorated glass, cleaning and maintenance for both business and residential homes. We know that glass is an elegant material but it needs a minimum of care, which our professionals know how to provide.
Find out more about the accessory services that DEVITRO Europa offers at any of our locations, or contact us through our 'Contact' section or on the telephone numbers you will find on this page
.

Our commitment to the customer goes beyond manufacturing and installation.

Tell us what you need and we will adjust your idea to the space you have available.
Call now and we will be delighted to help you