DESIGN AND DECORATION OF GLASS AND GLAZING
Your ideas in glass look better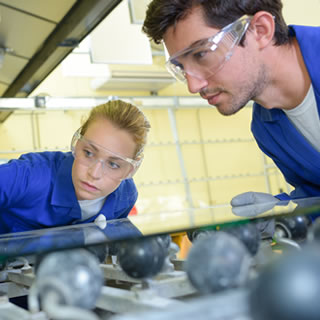 Glass design is a commitment to lightness and transparency in living spaces. There is no material like glass to fill with colour and light any corner of your home or business.
At DEVITRO Europa we can provide and realise ideas in glass, following the latest trends and personalising the places in which you live.
With our design and decoration in glass, we are able to offer you a wide range of products and services.
With our glass design and decoration, we are present in catering and fashion establishments, clinics, hotel receptions, corporate buildings and headquarters, sports centres, institutional buildings, museums, single-family homes and in general wherever glass is essential, creating modern, functional environments with their own identity.
We adapt to any design and type of glass that the client wishes. We develop your project to fill any space with colour and light. We advise the client in order to achieve the best design, providing maximum lightness and transparency to their spaces.

Our commitment to the customer goes beyond manufacturing and installation.

Tell us what you need and we will adjust your idea to the space you have available.
Call now and we will be pleased to help you