GLASS AND WALK-IN GLASS
Wide range of designs, textures and patterns in Granada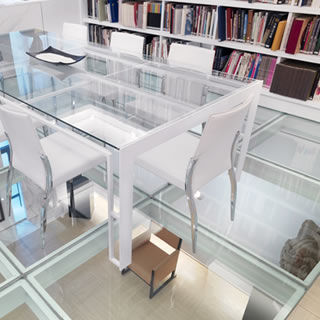 Glass floors or glass floors
.
For glass floors there is a wide range of designs in terms of texture and patterns, always with the level of physical safety and slipperiness index allowed by the CTE (Technical Building Code).
Floor glass is used as a floor for walking through spaces with a touch of elegance. They are therefore highly resistant elements. Over time, it has become an increasingly popular product, especially in office buildings, museums and installations.
Floor glass is used as a floor covering for walking in spaces with a touch of elegance.
The use of this type of glass flooring gives the places where it is applied a great visual aperture and a large dose of illumination.
Specialists in floor-to-ceiling glass
.
Visit our shop in Granada to receive personalised attention. An expert will attend to you to know your preferences and budget first hand, and thus offer you the best solution on the market.
You can also consult our work in this section to get ideas or see if there is something that comes close to your preference. Don't forget that you can contact us using the form at the bottom of the page.
.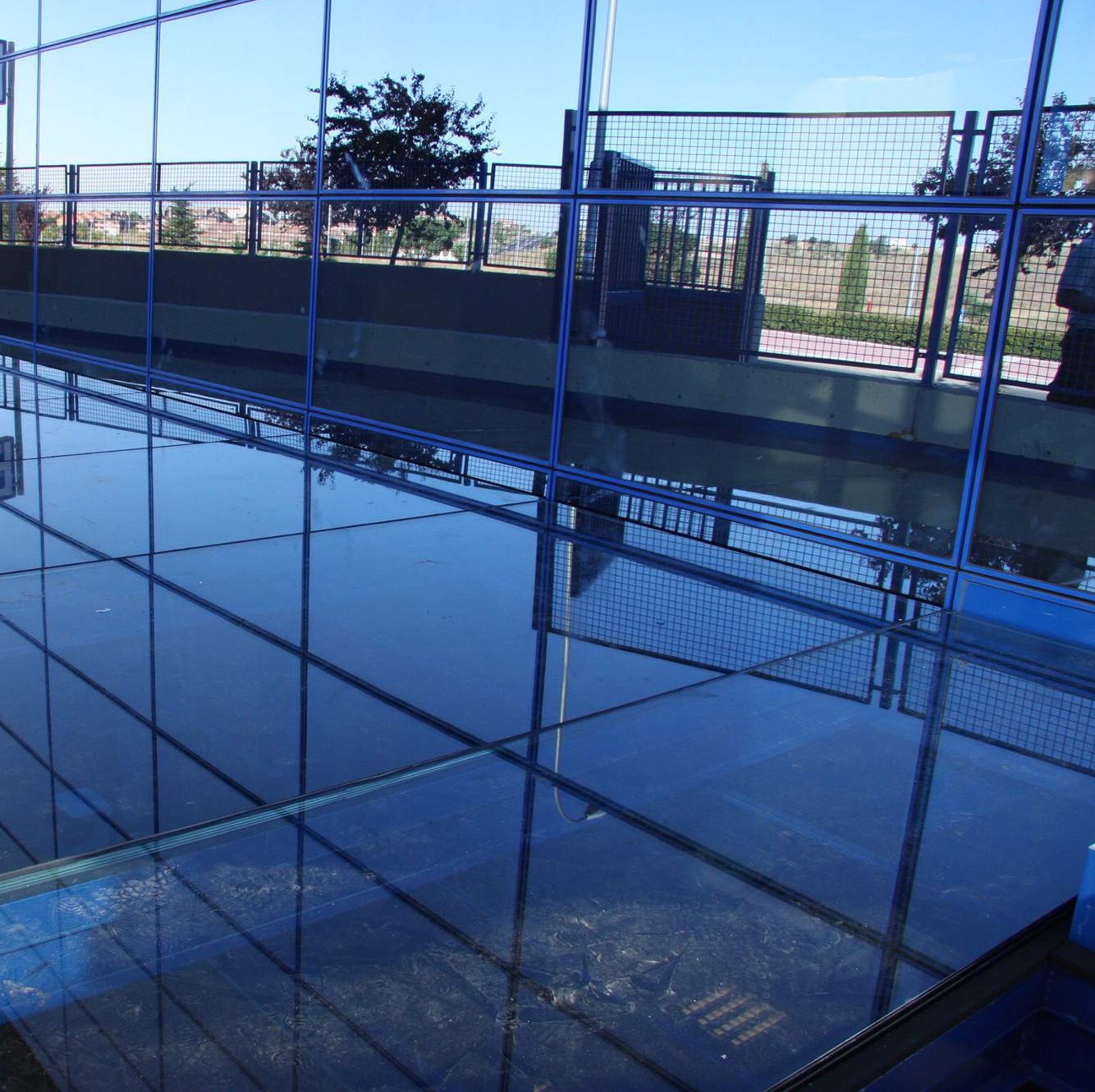 Do not hesitate to contact us to request information about 'Treadable Glass'. A specialist will attend to you and evaluate the needs of your project to offer you an interesting proposal within your budget.