GLASS AND SYNTHETIC GLASS IN METHACRYLATE
High quality, highly malleable material for unique designs
Advantages of Methacrylate Glass
.
Methacrylate is a rigid plastic with a glassy appearance, transparent in most cases but with a wide variety of colours and finishes.
It is very flexible and can be cold bent to adapt to curved surfaces. Methacrylate is sensitive to heat, being deformable above 80ºC, thanks to this it can be folded easily.
Being a material with a resistance 25 times higher than glass of the same thickness makes it a resistant and durable material.
Another advantage of this material is that it is resistant to ultraviolet rays. It has a wide variety of uses such as signs, displays, stands, area protection, decoration…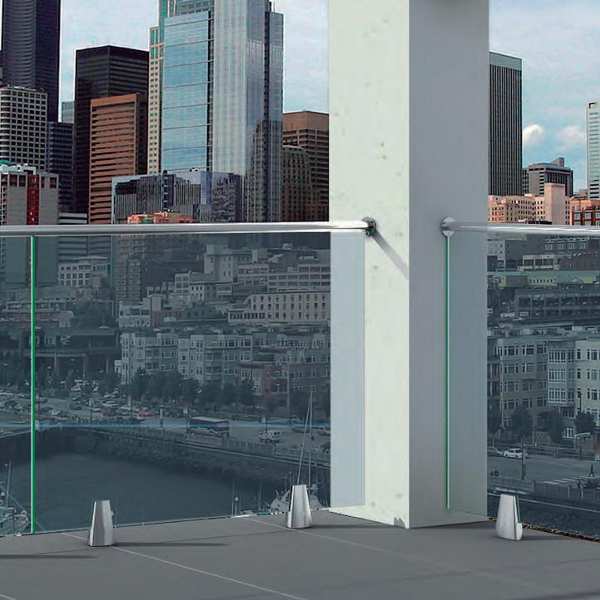 Glazed methacrylate specialists
.
Visit our Shop in Granada to receive personalised attention. An expert will attend you to know first hand your preferences and budget, in order to offer you the best solution on the market.
You can also consult our work in this section to get ideas or see if there is something that comes close to your preference. Don't forget that you can contact us using the form at the bottom of the page.
.

Call now and we will be happy to help you
Do not hesitate to contact us to request information about "Methacrylate". A specialist will attend to you and evaluate the needs of your project to offer you an interesting proposal adjusted to your budget.