SYNTHETIC GLASS AND SYNTHETIC GLAZING
Glass adaptable to your needs in Granada
Features of Synthetic Glass
.
Plastic or synthetic glasses are more resistant to shocks but must be more carefully protected against scratches and exposure to the sun's rays.
A general distinction is made between methacrylate, polycarbonate, PCV, polyester and polystyrene glass, with polystyrene being the ideal material for interiors.
Polystyrene is a lightweight material, but very resistant to shocks and temperature changes. That is why it is often used in outdoor areas and windows as an intermediate passage of light, as well as a decorative element in furniture and interior areas of homes and businesses.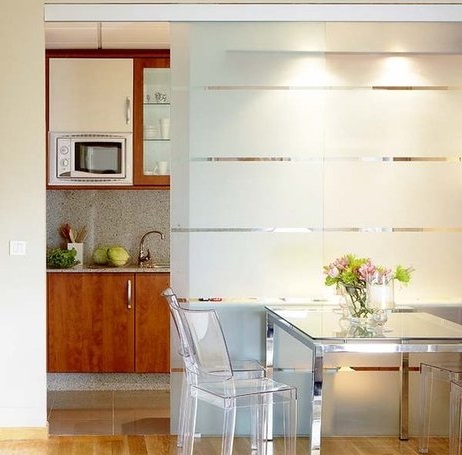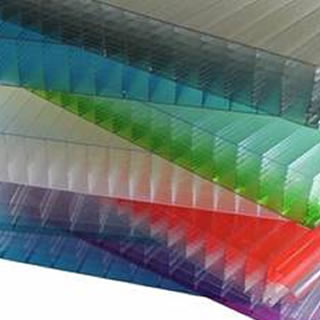 Ideas and questions about plastic glazing
.
DEVITRO Europa offers a wide variety of solutions for the installation of synthetic glass both indoors and outdoors.
Visit our shop in Granada to receive personalised attention. An expert will attend to you to get to know your preferences and budget first hand, in order to offer you the best solution on the market.
You can also consult our work in this section to get ideas or to see if there is something that is close to your preference. Don't forget that you can contact us using the form at the bottom of the page.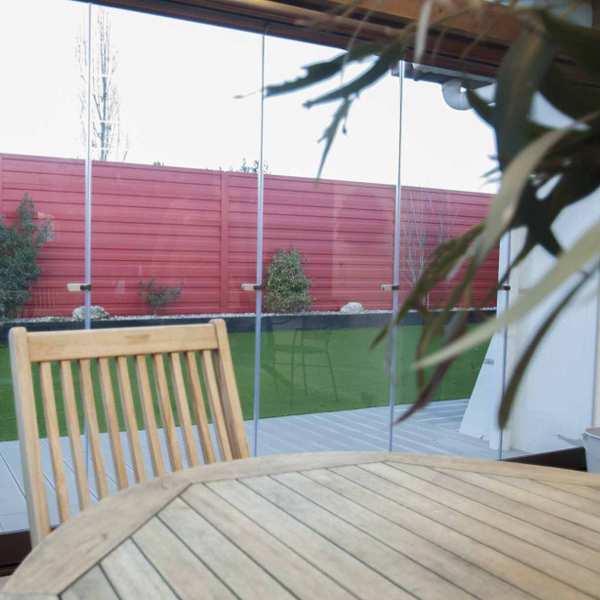 High quality and resistant material ideal for indoor and outdoor decoration.
Call now and we will be pleased to help you
Do not hesitate to contact us to request information about 'Synthetic Glass'. A specialist will attend to you and evaluate the needs of your project to offer you an interesting proposal and adjusted to your budget.