DOUBLE GLAZING
High quality for the best insulation and protection with glass and glazing
Advantages of double glazing
Double glazing is composed of two or more panes of glass separated by a dehydrated air or gas chamber, thus providing much more effective thermal and acoustic insulation than single glazing or other window systems.
It is not only the panes of glass in the double glazing that influence the insulation we want to achieve, but also the thickness of the air chamber as the ultimate solution to prevent noise.
In general, the greater the thickness of the space between the two, the greater the insulation, and therefore greater energy efficiency and savings.
Double glazing has advantages such as energy cost savings, reduction of condensation, acoustic insulation, safety against breakage or reduction of the damage caused to furniture by excess light.
.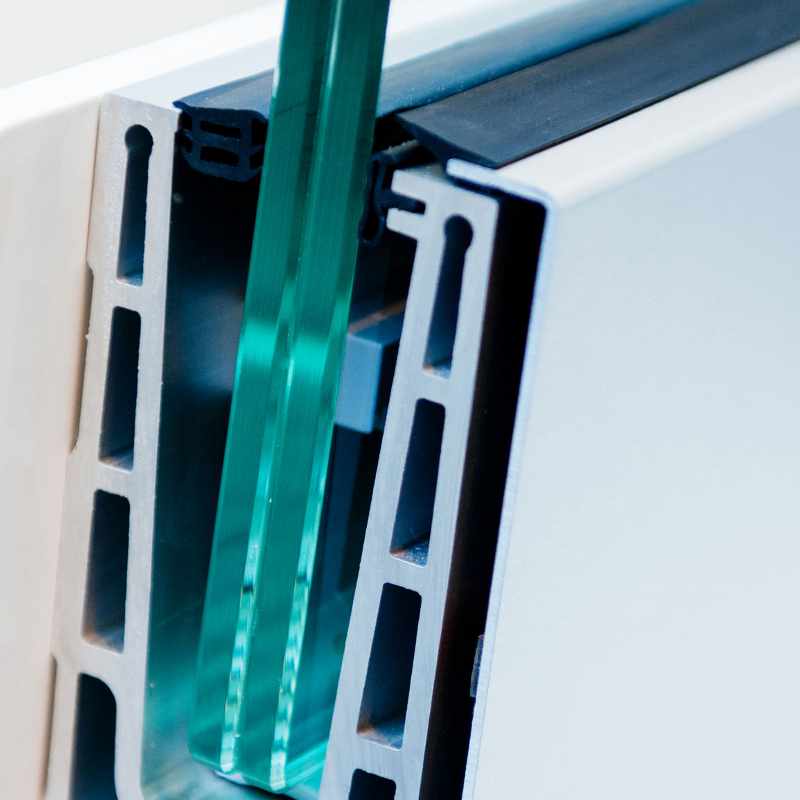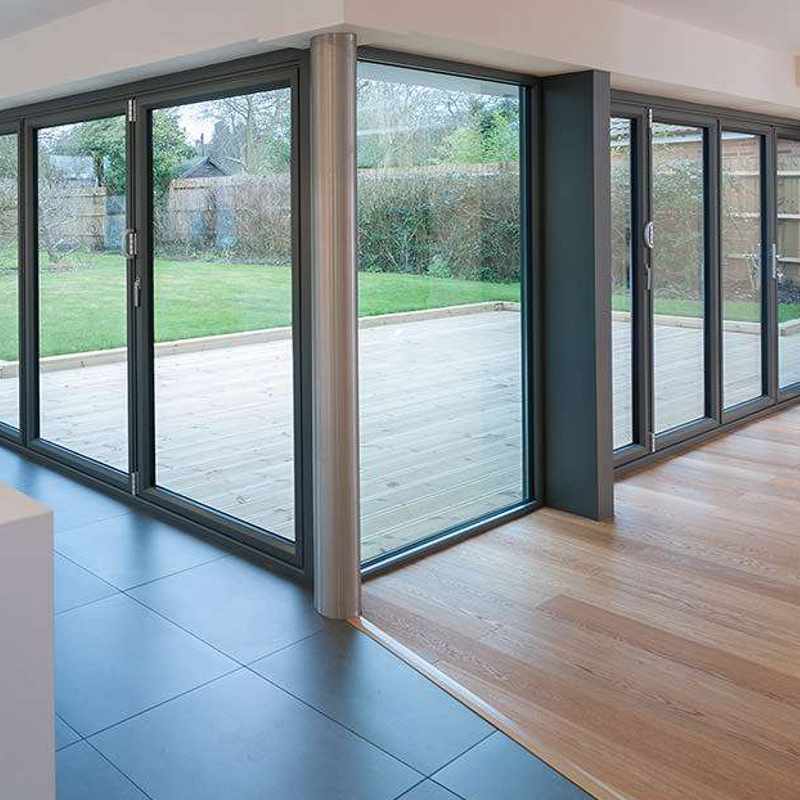 Specialists in insulating glass
Visit our Shop in Granada to receive personalised attention. An expert will attend to you to find out your preferences and budget first hand, and thus offer you the best solution on the market.
You can also consult our work in this section to get ideas or see if there is something that comes close to your preference. Don't forget that you can contact us using the form at the bottom of the page.
Call now and we will be happy to help you
DO YOU NEED MORE INFORMATION?
Do you want more information?
Do not hesitate to contact us to request information about "Double Glazing". A specialist will be pleased to help you and evaluate the needs of your project in order to offer you an interesting proposal that fits your budget.