ACOUSTIC LAMINATED GLASS
An anti-breakage safety insulator or reducer capable of eliminating any external noise.
Features of Acoustic Glass
Acoustic glass is a glass composed on the outside by a laminated glass of two sheets joined together by a layer of plastic designed to reinforce the acoustic insulation, an air chamber, and a second inner glass that can be a simple glass or laminated glass.
This glass provides greater acoustic insulation by reducing sound wave energy, excellent clarity and transparency, allowing maximum light to pass through.
It is used both in exterior enclosures, windows, shop windows, etc. and in interior railings, lift shafts, screens, acoustic panels…
.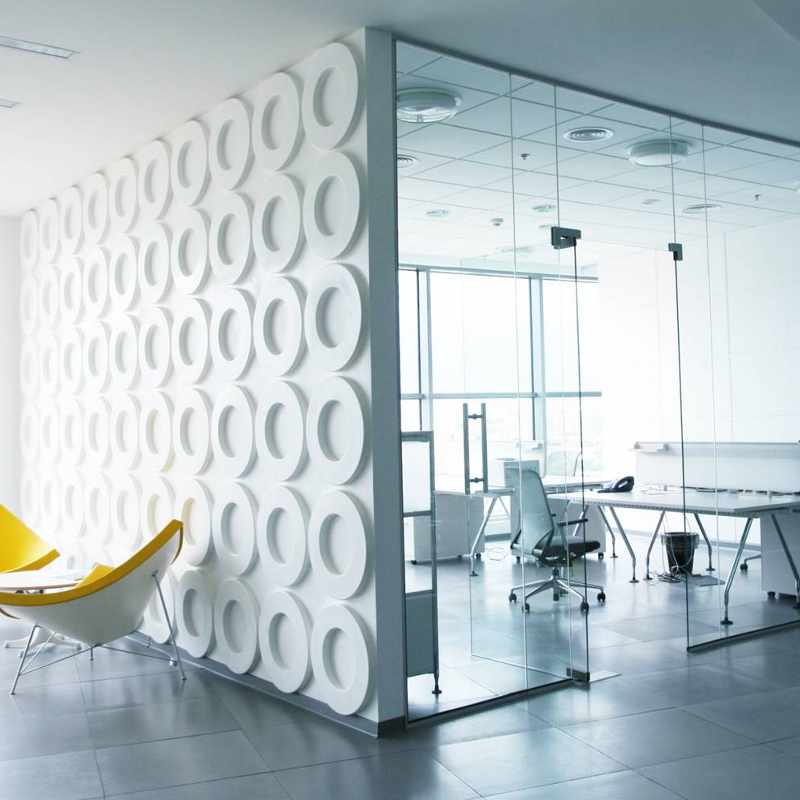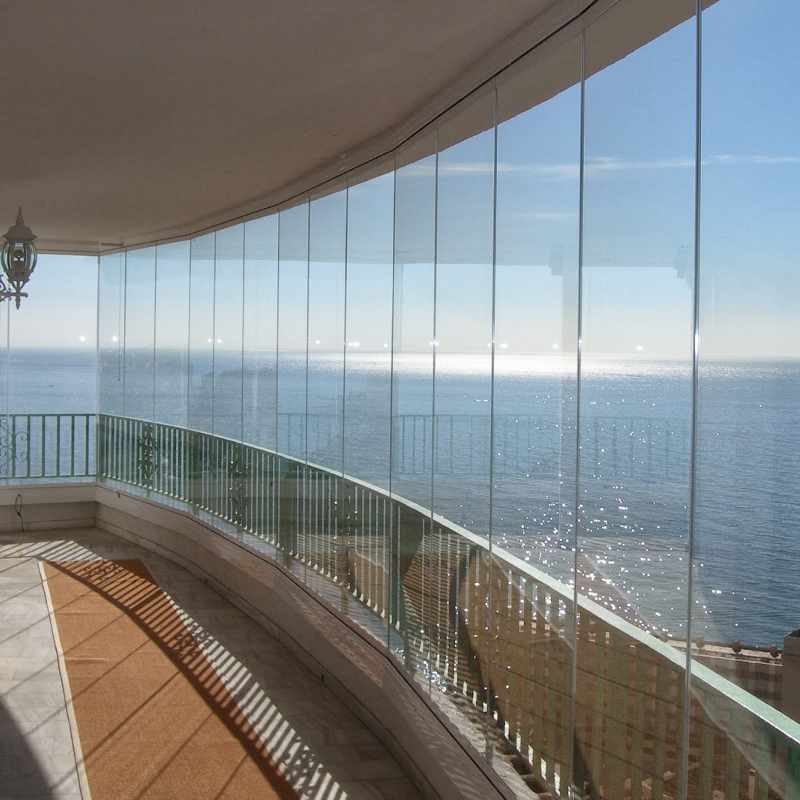 Specialists in Acoustic Laminated Glass
Visit our Shop in Granada to receive personalised attention. An expert will attend you to know first hand your preferences and budget, and thus offer you the best solution on the market.
You can also consult in this section our work to get ideas or see if there is something that comes close to your preference. Don't forget that you can contact us using the form at the bottom of the page.
Call now and we will be happy to help you
DO YOU NEED MORE INFORMATION?
Do not hesitate to contact us to ask for information about 'Acoustic laminated glass'. A specialist will attend to you and evaluate the needs of your project to offer you an interesting proposal and adjusted to your budget.