INSULATION AND SOLAR PROTECTION WITH GLASS AND GLAZING
Physical protection, acoustics and solar control in Granada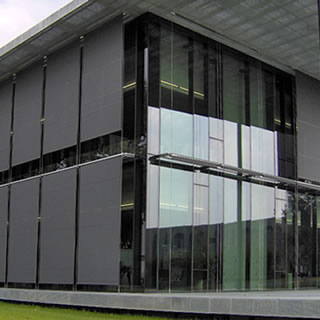 Glass insulation and protection
.
For insulation, a wide range of glasses are manufactured, which used in glazing, as well as allowing the design and aesthetic enhancement of the facades, can achieve different degrees of reflection and transmission, both light and energy, enabling an infinite number of optimal combinations of design, insulation, physical and/or acoustic protection, solar control, etc.
Visit our shop in Granada to receive personalised attention. An expert will attend to you to get to know your preferences and budget first hand, in order to offer you the best solution on the market.
You can also consult our work in this section to get ideas or to see if there is something that is close to your preference. Don't forget that you can contact us using the form at the bottom of the page.
Specialists in insulation and protection
.
Insulation and solar protection systems with glass solutions are becoming increasingly popular nowadays. Thanks to electronics and advances in home automation, systems are becoming more complex and intelligent, making people's lives easier.
The use of louvres, louvres and louvres is one of the fundamental elements in the construction and decoration of spaces. Whether it is a functional or decorative feature, it is an indispensable element. The contribution of glass to this type of product has created more efficient and environmentally conscious solutions.
The degree of sophistication and performance nowadays makes glass insulation and glass protectors a first class product in any type of construction.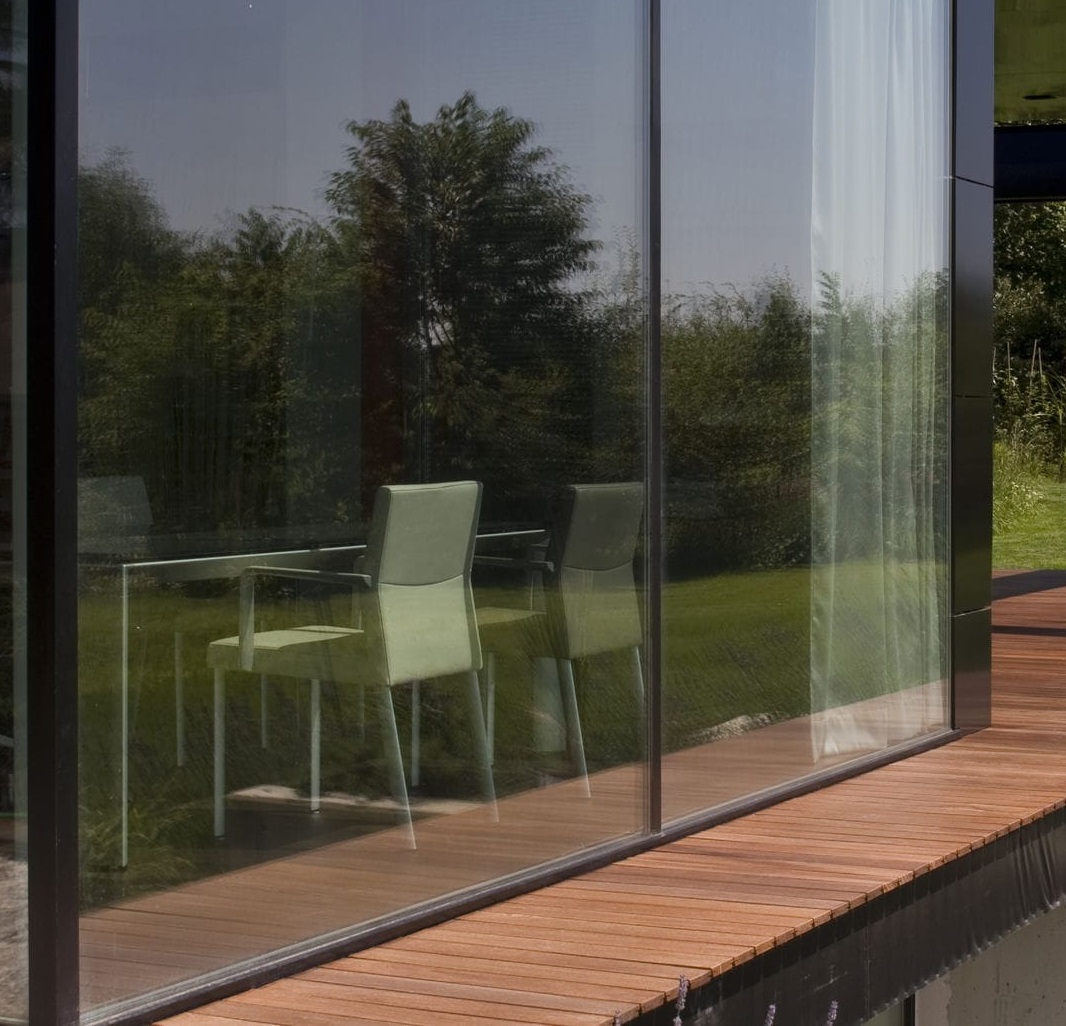 Do not hesitate to contact us to request information about 'Insulation and Solar Protection'. A specialist will attend to you and evaluate the needs of your project to offer you an interesting proposal and adjusted to your budget.