GLASS AND TEMPERED GLASS
Ideal for creating a modern look for furniture and doors in homes and businesses.
Characteristics of toughened glass
.
With the advent of theglass toughening process, problems relating to the safety of glazed installations have been overcome. To produce thermally toughened glass, normal glass is gradually heated to a softening temperature of around 650 degrees Celsius and then rapidly cooled with air.
This means that the glass is exposed to compressive stresses on the surface and tensile stresses on the inside, giving it higher structural strength, with the added advantage that in the event of breakage it shatters into very small, harmless pieces.
The most frequent uses of tempered glass are in shop fronts, bathroom partitions, room dividers, kitchen worktops, doors, showcases and displays or environments close to a heat source.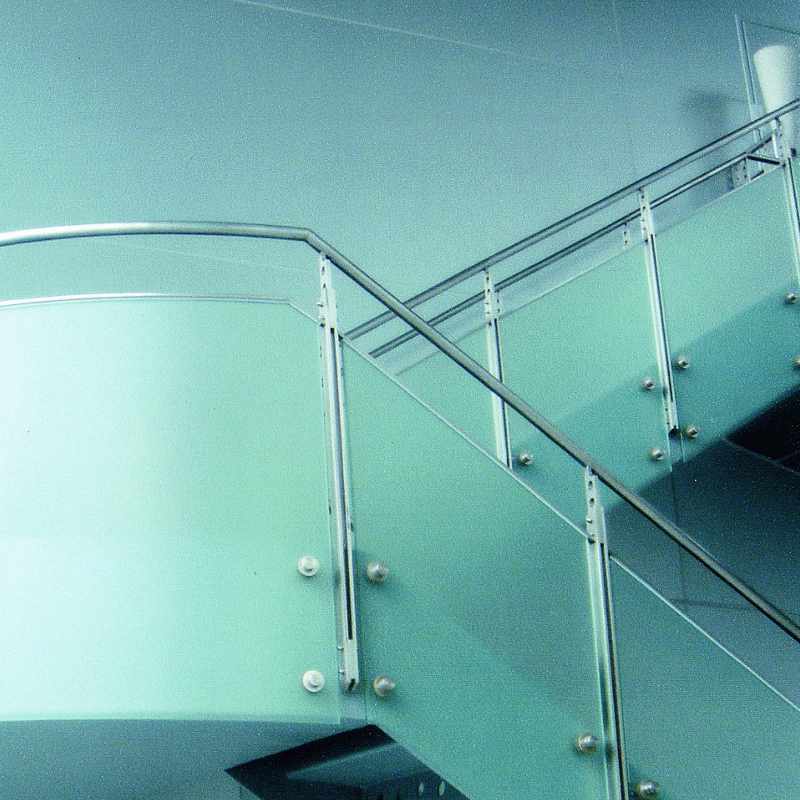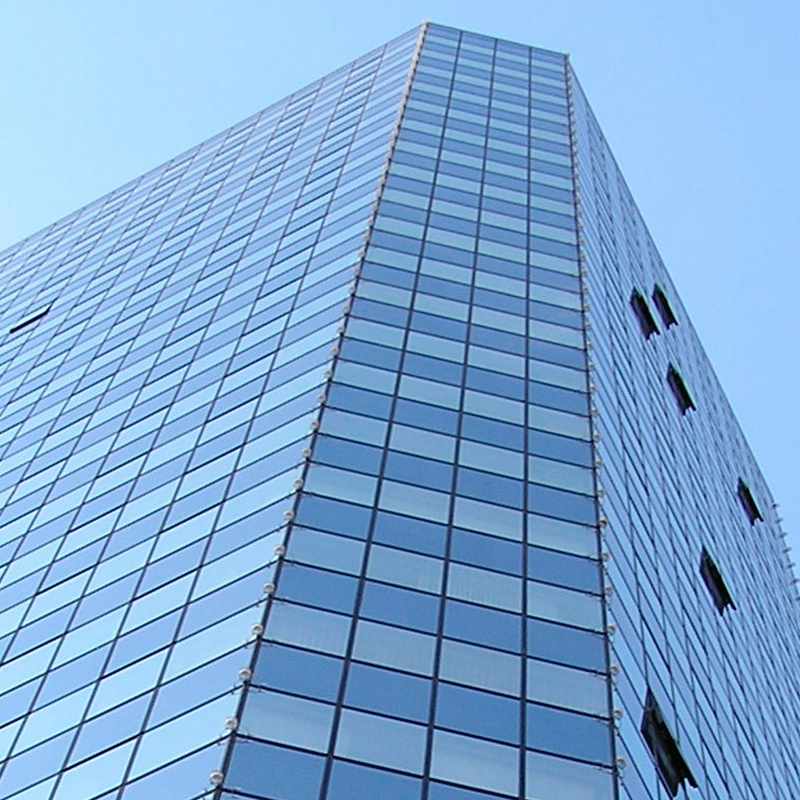 Tempered glass specialists
.
DEVITRO Europa offers a wide variety of solutions for the installation of synthetic glass both indoors and outdoors.
Visit our shop in Granada to receive personalised attention. An expert will attend to you to get first-hand knowledge of your preferences and budget, in order to offer you the best solution on the market.
You can also consult our work in this section to get ideas or to see if there is something that is close to your preference. Don't forget that you can contact us using the form at the bottom of the page.
Call now and we will be happy to help you
Do not hesitate to contact us to request information about 'Tempered Glass'. A specialist will attend to you and evaluate the needs of your project to offer you an interesting proposal within your budget.