GLASS AND CRYSTAL MIRRORS
Reflect your style in a big way with a big dose of design.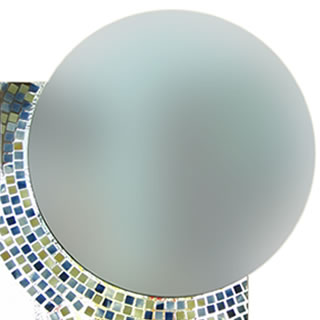 In addition to the standard commercially available mirrors, whether normal or coloured, with multiple manufacturing processes that can be applied to them: bevelled, edged, sandblasted, grooved, frosted, painted, etc., there is the possibility of creating fantasy mirrors, combinations with lacquered, matt or decorated glass.
Visit our shop in Granada to receive personalised attention. An expert will attend you to know first hand your preferences and budget, in order to offer you the best solution on the market.
You can also consult our work in this section to get ideas or to see if there is something that is close to your preference. Don't forget that you can contact us using the form at the bottom of the page.
Do you want to see projects we have carried out
Do not hesitate to contact us to request information about 'Mirrors'. A specialist will attend to you and evaluate the needs of your project in order to offer you an interesting proposal adjusted to your budget.