GLASS AND DECORATED GLASS
Endless varieties and options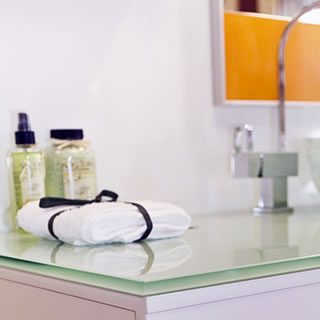 Types of decorated glass
.
Within the monolithic glass we find an infinite number of varieties and applications for decoration, which can be divided into 2 main groups:
a) Simple glass.
It is the common glass and it is called "annealed" or float, it can be colourless (which is the common glass), coloured (green, blue, bronze, etc.) or extra-clear, a particularly clear glass used especially in bathroom furniture and interior decoration.
b) Decorated glass.
Here we find an infinite number of glasses of different colours, patterns and textures, printed or engraved and with colour, drawings and/or reliefs, as well as laminated glasses with decoration on the inside and translucent (frosted) or lacquered glasses.
Decorating any space with glass
.
The art of decorated glass stands out as a craftwork for all types of buildings, providing a creative and original decoration. Within the range of decorated glass, there are numerous techniques of execution. The application of resin, lacquering, fusing or sandblasting are some of the techniques used.
Their application in products such as mirrors, doors or glass for tables, has become an ideal solution for adding a modern touch to any environment.
If you have any doubts or queries, you can visit our shop in Granada or contact our specialists.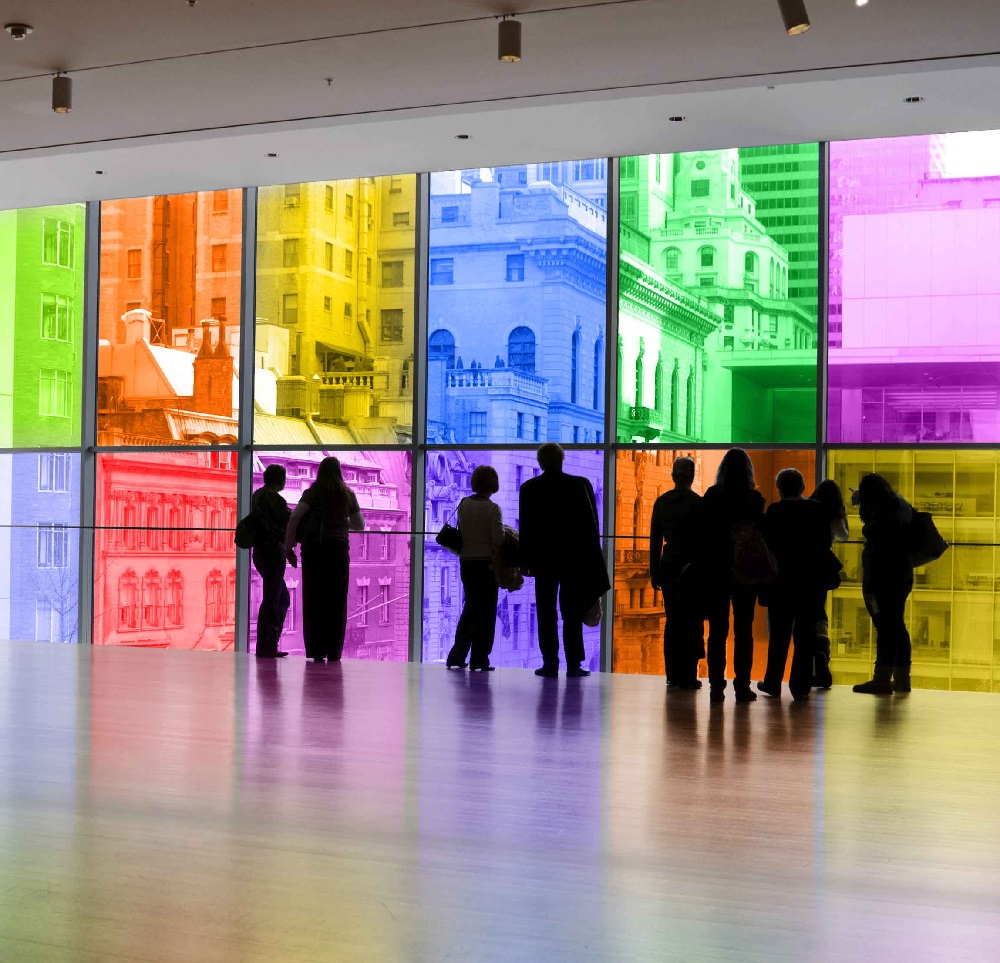 Call now and we will be happy to help you
Do not hesitate to contact us to request information about 'Decorated Glass'. A specialist will attend to you and evaluate the needs of your project to offer you an interesting proposal within your budget.