GLASS AND GLASS ACCESSORIES
Holds, connects and closes any glass installation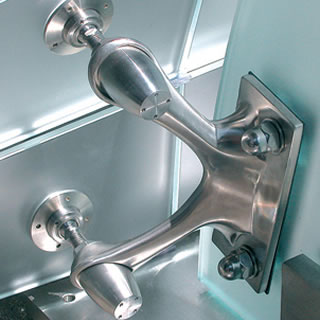 DEVITRO Europe uses and distributes a wide range of glass fittings and accessories:
Toughened glass façade systems
Glass door hinges
Steel locks, handles and knobs
Locks, handles and knobs in steel
Glass connectors

.

Glass connectors
Steel handrail systems
Steel railing systems
Automatic glass doors
Automatic glass doors
Automatic glass doors
Automatic glass doors
Additional glass systems
Different styles, formats and functionalities to hold, connect and close any type of glass installation, from systems for tempered glass facades to hinges, handles, locks, knobs and connectors for bathroom partitions and screens as well as shelf holders, doors and sliding doors.
High quality glass accessories
.
Discover a wide range of complements or accessories for glass products such as sliding doors, wall lights, locks, shower screens, mirrors, door hardware.
This is the perfect product to complete our installations with guarantees, as we have a range of high quality products, with all the guarantees of functionality and design for all types of installation.
For personalised attention on glass fittings, we recommend visiting our shop in Granada or contacting our specialists.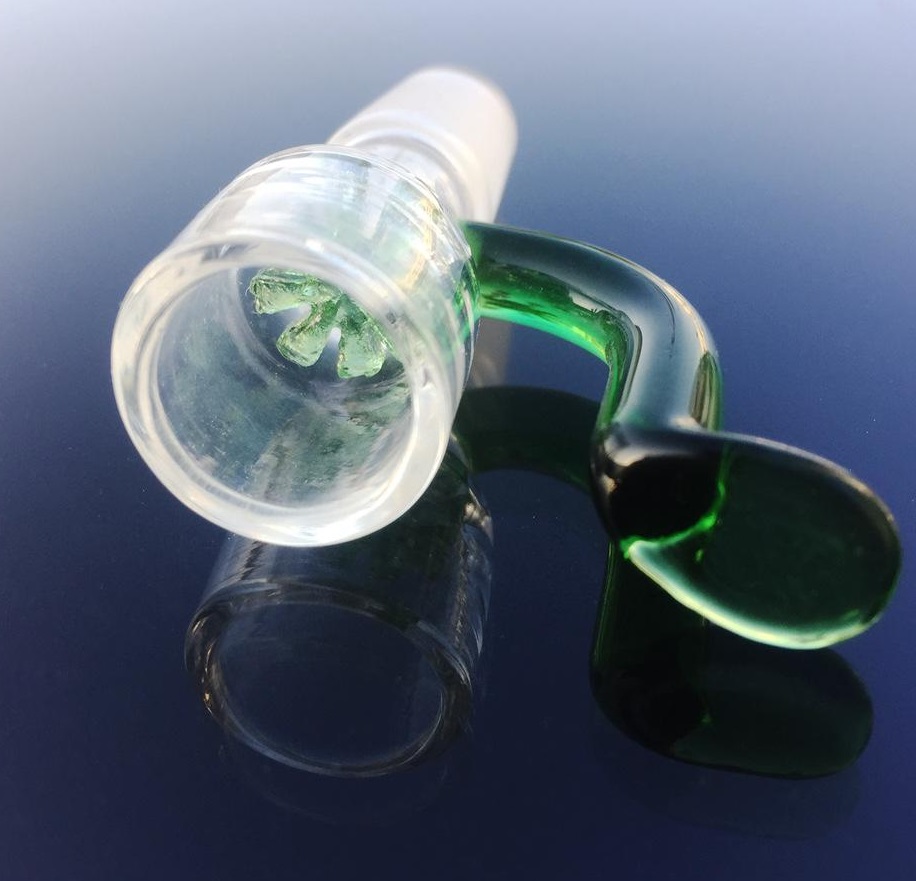 Do you want to see projects we have carried out
Do not hesitate to contact us to request information about 'Accessories for Glass'. A specialist will attend you and evaluate the needs of your project in order to offer you an interesting proposal within your budget.