GLASS AND GLASS WORKTOPS
Get an original and elegant touch, brightness and high resistance.
Advantages of glass worktops
.
The worktops are made of tempered safety glass, making them resistant to temperature changes and easy to maintain.
Sometimes they have anantibacterial and anti-stain treatment, achieving a very aseptic worktop. We can find worktops with coloured vitrified, lacquered glass, acid-etched glass… etc.
On the other hand, the characteristics of glass provide the opportunity to create unique designs thanks to the great chromatic diversity that can be used, creating unique and original spaces for any type of style or decoration.
Worktops in glass are also available in a wide range of colours.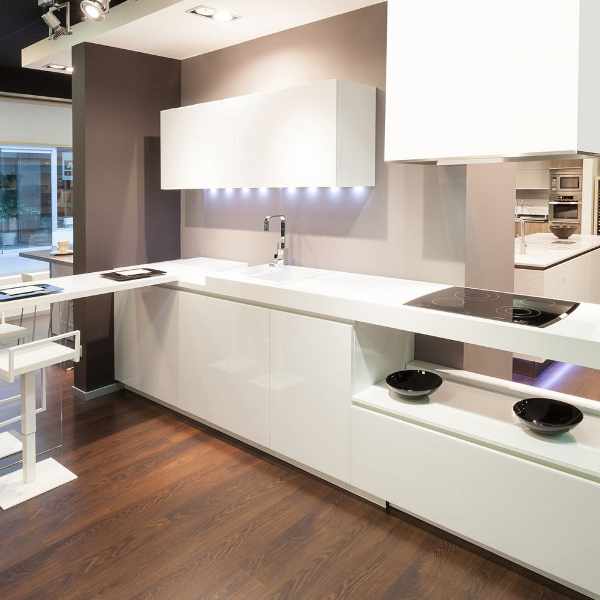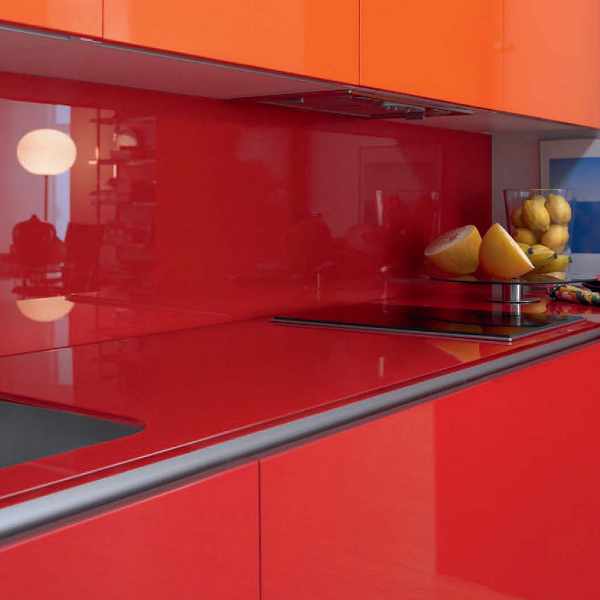 Specialists in Worktops in Granada
.
Visit our Shop in Granada to receive personalised attention. An expert will attend you to know first hand your preferences and budget, in order to offer you the best solution on the market.
Shop in Granada.
You can also consult our work in this section to get ideas or see if there is something that comes close to your preference. Don't forget that you can contact us using the form at the bottom of the page.
.

Call now and we will be happy to help you
Do not hesitate to contact us to request information about "Worktops". A specialist will attend to you and evaluate the needs of your project in order to offer you an interesting proposal adjusted to your budget.