GLASS AND GLASS KITCHEN FRONTS
Perfect complement for kitchens, providing design, resistance and functionality.
Advantages of kitchen fronts
.
The kitchen front is a piece of wall in front of the sink and hobs. This front should be insulating, heat-resistant and easy to clean.
In addition to its functional part it can also be a key decorative element of a kitchen. Glass is a good material for these fronts thanks to its resistance to heat and water and its ease of maintenance. The most commonly used glass is tempered glass.
We can play with the design with opaque, clear, glossy, matt or etched glass. The colours that we can give to the kitchen front are of great variety and bring joy to the kitchen.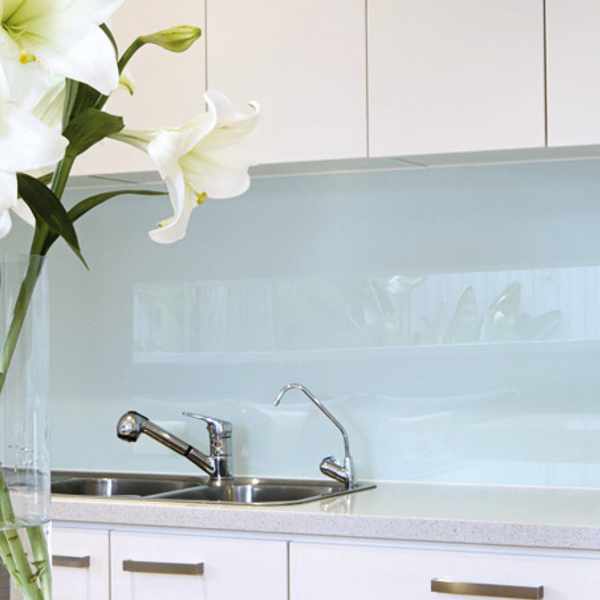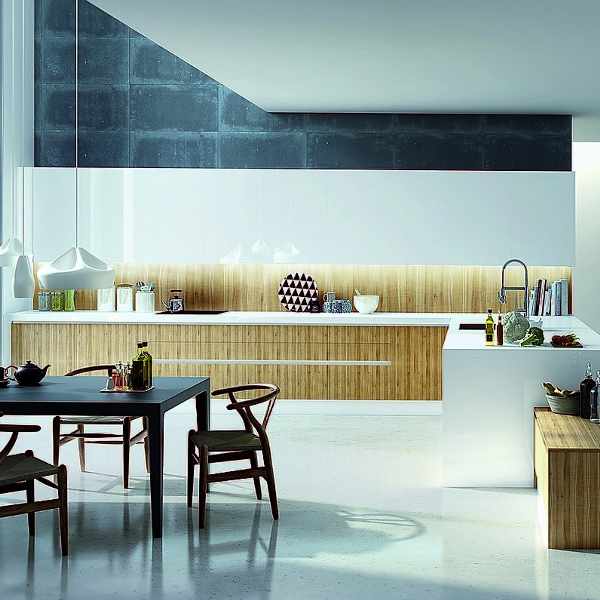 Specialists in Kitchen Fronts Granada
.
Visit our Shop in Granada to receive personalised attention. An expert will attend to you to get to know your preferences and budget first hand, in order to offer you the best solution on the market.
You can also consult our work in this section to get ideas or see if there is something that comes close to your preference. Don't forget that you can contact us using the form at the bottom of the page.
.

Do not hesitate to contact us to request information about "Kitchen Fronts". A specialist will attend to you and evaluate the needs of your project to offer you an interesting proposal adjusted to your budget.