GLASS AND GLASS DOORS
Give a hint of your style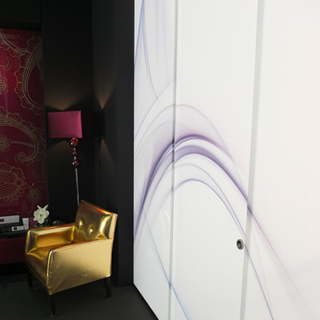 Specialists in interior glass doors
.
DEVITRO Europa offers a wide variety of solutions for the installation of decorative doors in homes and businesses.
Visit our shop in Granada to receive personalised attention. An expert will attend to you to get to know your preferences and budget first hand, in order to offer you the best solution on the market.
You can also consult our work in this section to get ideas or to see if there is something that is close to your preference. Don't forget that you can contact us using the form at the bottom of the page.
Glass doors as a decorative solution
.
Doors can be considered indispensable elements to mark the style and decoration of a room. A glass door is a way of brightening up rooms by taking advantage of the light from adjoining rooms.
Glass doors can be framed in wood, aluminium, metal or completely made of glass.
They are safe, light and easy to handle. The glass has a wide range of decoration and colour options.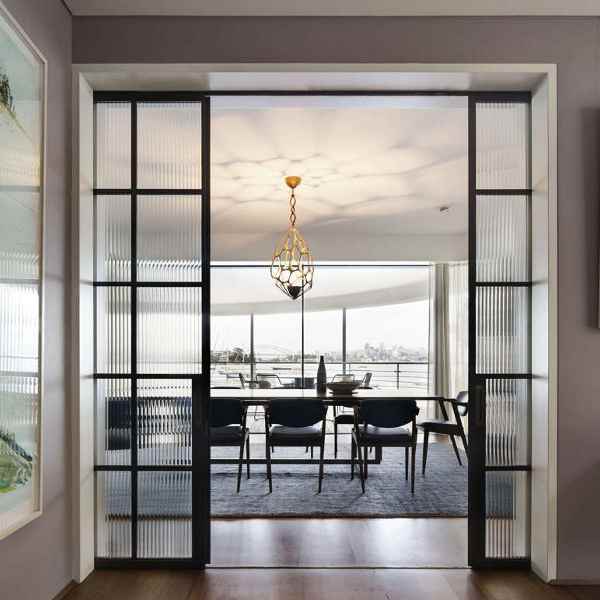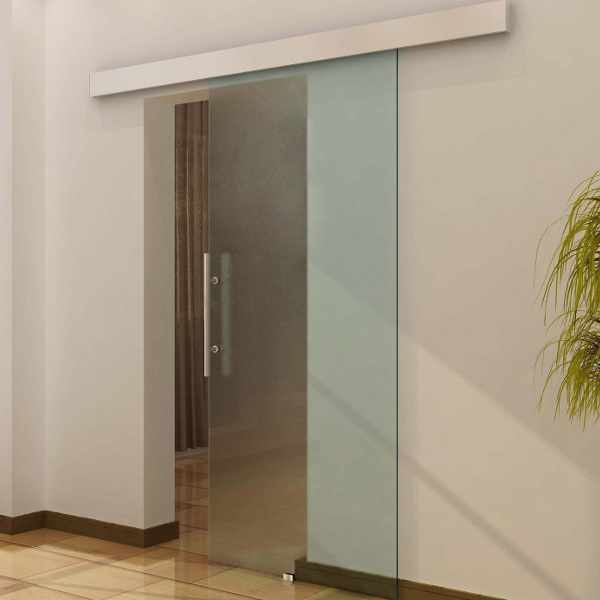 Visual lightness and infinite designs, attractive and able to give that modern touch to our environments.
Call now and we will be happy to help you
Do you want to see more projects we have done
Do not hesitate to contact us to request information about 'Interior Doors'. A specialist will attend to you and evaluate the needs of your project to offer you an interesting proposal and adjusted to your budget.