GLASS AND GLASS SCREENS
High quality and design element ideal for creating new spaces.
Advantages of Glazed Screens
.
The folding screen is a set of joined panels that fold, its main functionality is to separate spaces.
Nowadays they are also an excellent decorative element. Glass screens are perfect for small spaces. As it is a transparent material, it creates a sense of continuity between spaces and makes them appear larger.
It is ideal for decorating but also for separating spaces without visually giving the impression that the space is much smaller.
Thanks to its mobile nature, this screen gives us the option of placing it wherever we want at any time.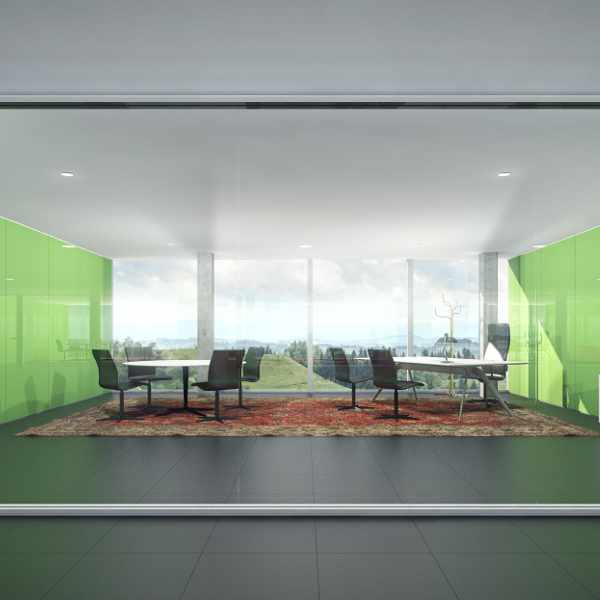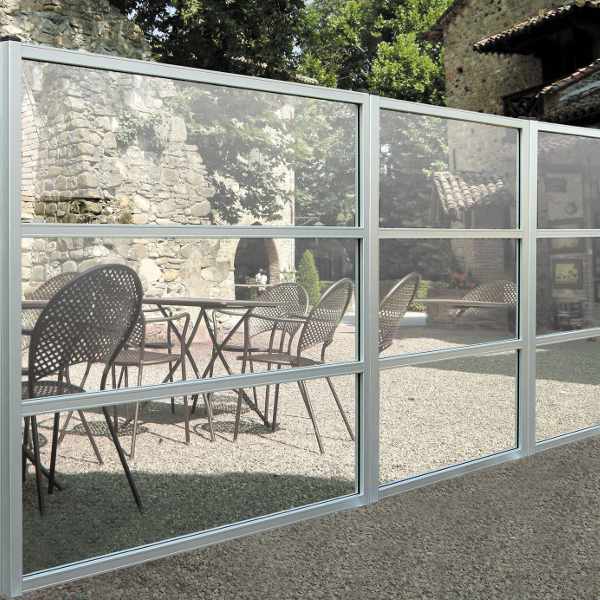 Specialists in glass screens
.
Visit our Shop in Granada to receive personalised attention. An expert will attend to you to get to know your preferences and budget first hand, in order to offer you the best solution on the market.
Shop in Granada.
You can also consult our work in this section to get ideas or see if there is something that comes close to your preference. Don't forget that you can contact us using the form at the bottom of the page.
.

Call now and we will be happy to help you
Do not hesitate to contact us to request information about "Screens". A specialist will attend to you and evaluate the needs of your project to offer you an interesting proposal adjusted to your budget.