GLASS AND GLASS PARTITIONS
A functional and aesthetic solution for bathrooms, showers and bathtubs.
Design Shower Screens
.
A shower screen is an element that provides the bathroom with more safety than a curtain, as it perfectly separates the shower from the bathroom floor, thus preventing splashes and possible slips.
Glass shower enclosures have advantages such as ease of cleaning, which is so important in the bathroom, for which treatments can be applied to improve them, such as anti-scale treatment, functionality and aesthetics, giving the possibility of screen-printed or digitally printed shower enclosures. The most commonly used glass for the creation of screens is tempered glass.
.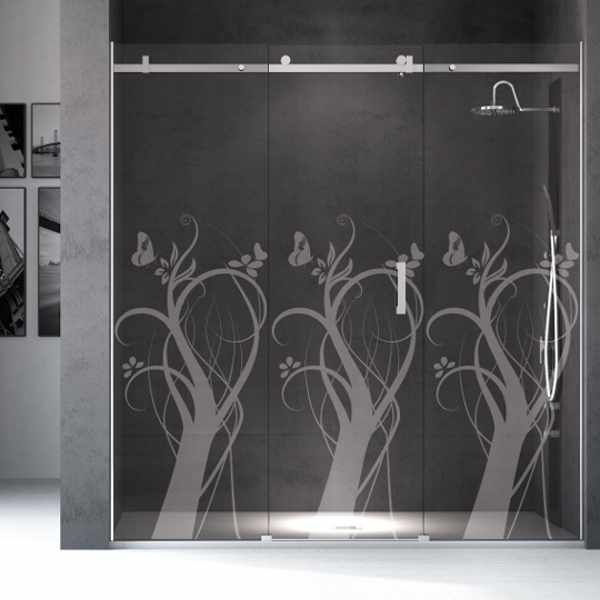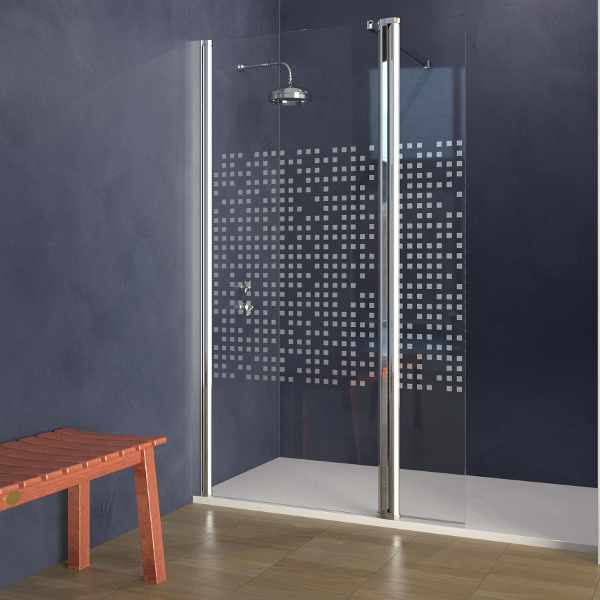 Specialists in glass partitions
.
Visit our Shop in Granada to receive personalised attention. An expert will attend to you to get to know your preferences and budget first hand, in order to offer you the best solution on the market.
You can also consult our work in this section to get ideas or see if there is something that comes close to your preference. Don't forget that you can contact us using the form at the bottom of the page.
.

.
Do you want to see more projects we have done
Call now and we will be happy to help you
Do not hesitate to contact us to request information about "Screens" A specialist will attend to you and evaluate the needs of your project to offer you an interesting proposal adjusted to your budget.