GLASS AND CRYSTAL TILES
Perfect for floors and walls, with colouring effect and high resistance and impermeability.
Glass Glass Tiles for Floors and Walls
.
Glass tiles are made from a paste obtained from the fusion of glass granules with colouring pigments that produce transparency and allow the use of bright colours.
They can also receive a vitrification treatment to give them resistance and impermeability. Glass tiles can be installed in any place where we plan to lay ceramic tiles or any other material.
One of their great advantages is that they are resistant to chemicals and stains, so they are used both on floors and walls.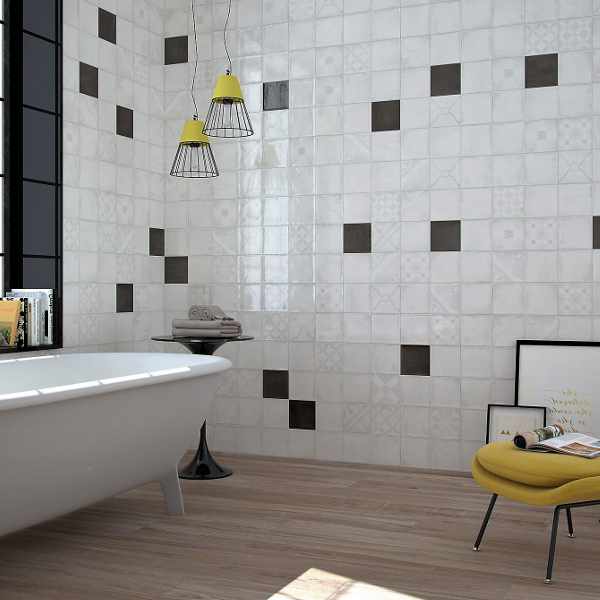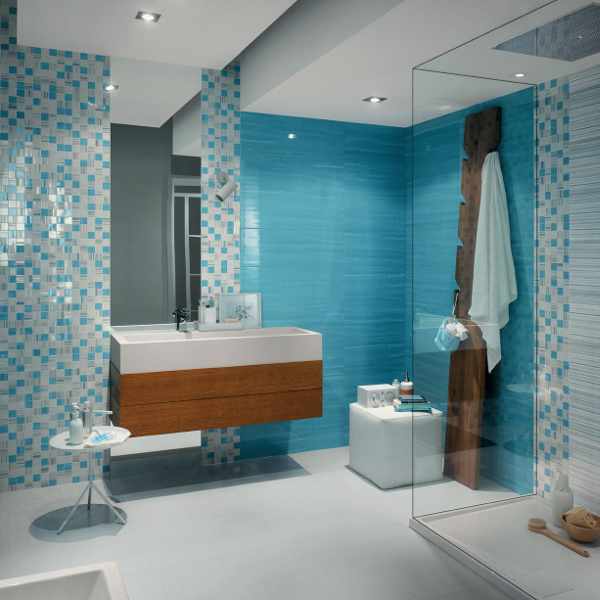 Tile specialists in Granada
.
Visit our Shop in Granada to receive personalised attention. An expert will attend you to know first hand your preferences and budget, in order to offer you the best solution on the market.
Specialists in Tiles in Granada
.
You can also consult our work in this section to get ideas or see if there is something that comes close to your preference. Don't forget that you can contact us using the form at the bottom of the page.
.
Call now and we will be happy to help you
Do not hesitate to contact us to request information about "Azulejos de Cristal" A specialist will attend to you and evaluate the needs of your project to offer you an interesting proposal adjusted to your budget.