Commercial Facilities
Discover our team of specialists in glass and glazing installations in Almeria.
Services
.
Specialists in the manufacture, installation, fitting and replacement of glass.
Advice
We know how to manufacture your ideas. We talk and give shape to your dreams.
Design and Decoration
We design and decorate your home and business. We have the best team.
Maintenance and Replacement
Our commitment to the customer goes beyond manufacturing and installation.
Manufacturing
Being a manufacturer allows us to go where others cannot.
Glass Installation
Don't look for half-baked solutions. We take care of everything.
Tailor-made glass
Tell us what you need and we will adjust your idea to the space available.
Commercial Glass Decoration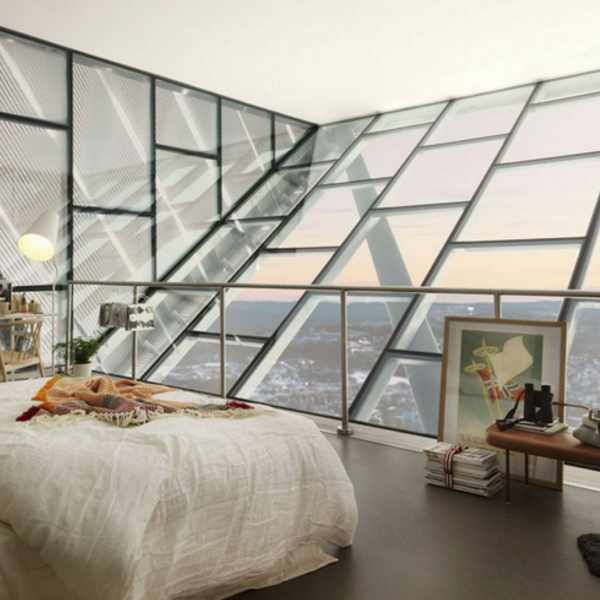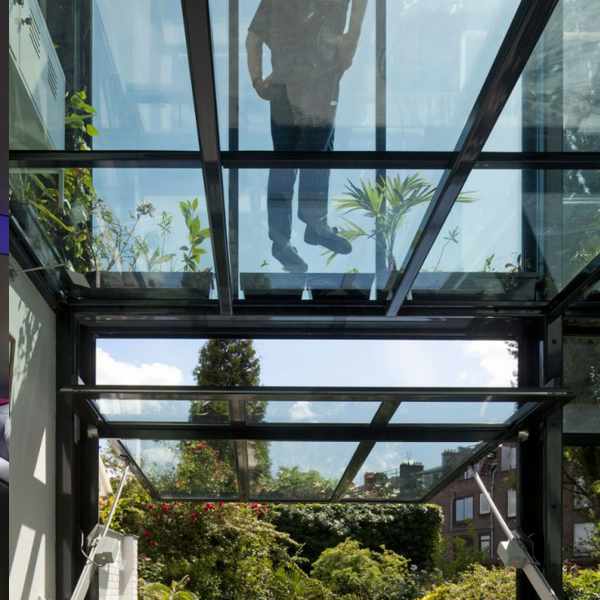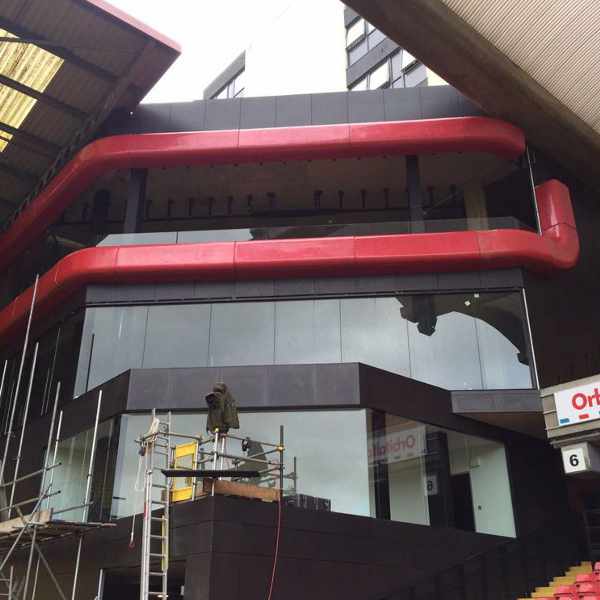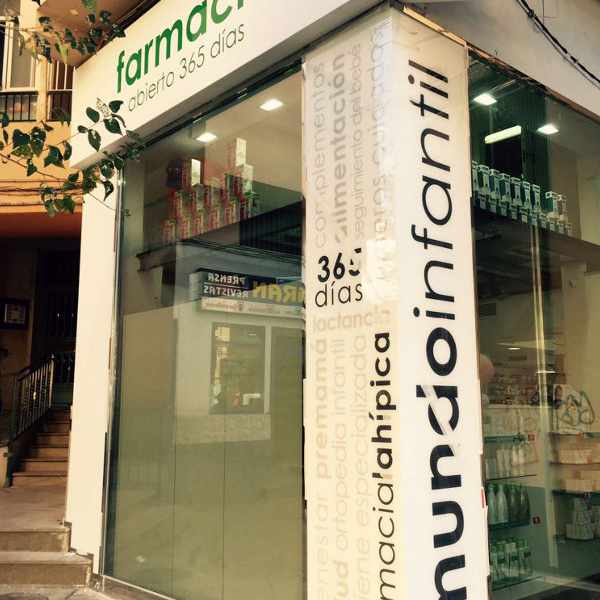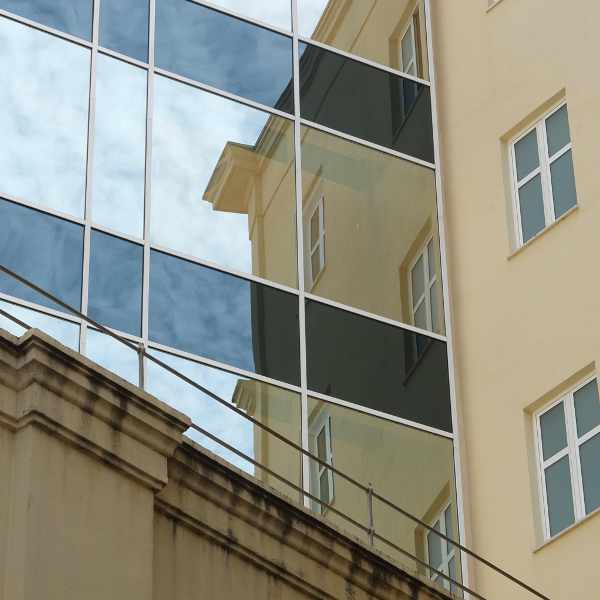 Installation of glass for shops
What are you waiting for!
Consult us without any kind of commitment. We are waiting for you. Our team of professionals will be delighted to help you.