GLASS AND GLASS TILES
Enhances the floor and increases the sense of space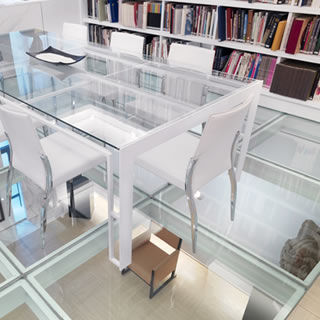 Characteristics of glass flooring
Glass floors in corridors, lobbies and staircases, among other spaces, provide an identity of their own that places them more than ever in the category of decorative structural elements.
There is a wide range of designs in terms of texture and patterns, always with the level of physical safety and slipperiness index permitted by the CTE (Technical Building Code).
We recommend you visit our specialist glass shop in Granada or get in touch with our group of specialists.
Specialists in Glass Tiles
Square glass tiles are a very useful decorative and functional element to give light to a basement, garage or simply to a room. They can also be walked on, so they can be used both as a floor and as a ceiling.
You can also consult in this section our works to take ideas or see if there is something that is close to your preference.
Don't forget that you can contact us using the form at the bottom of the page.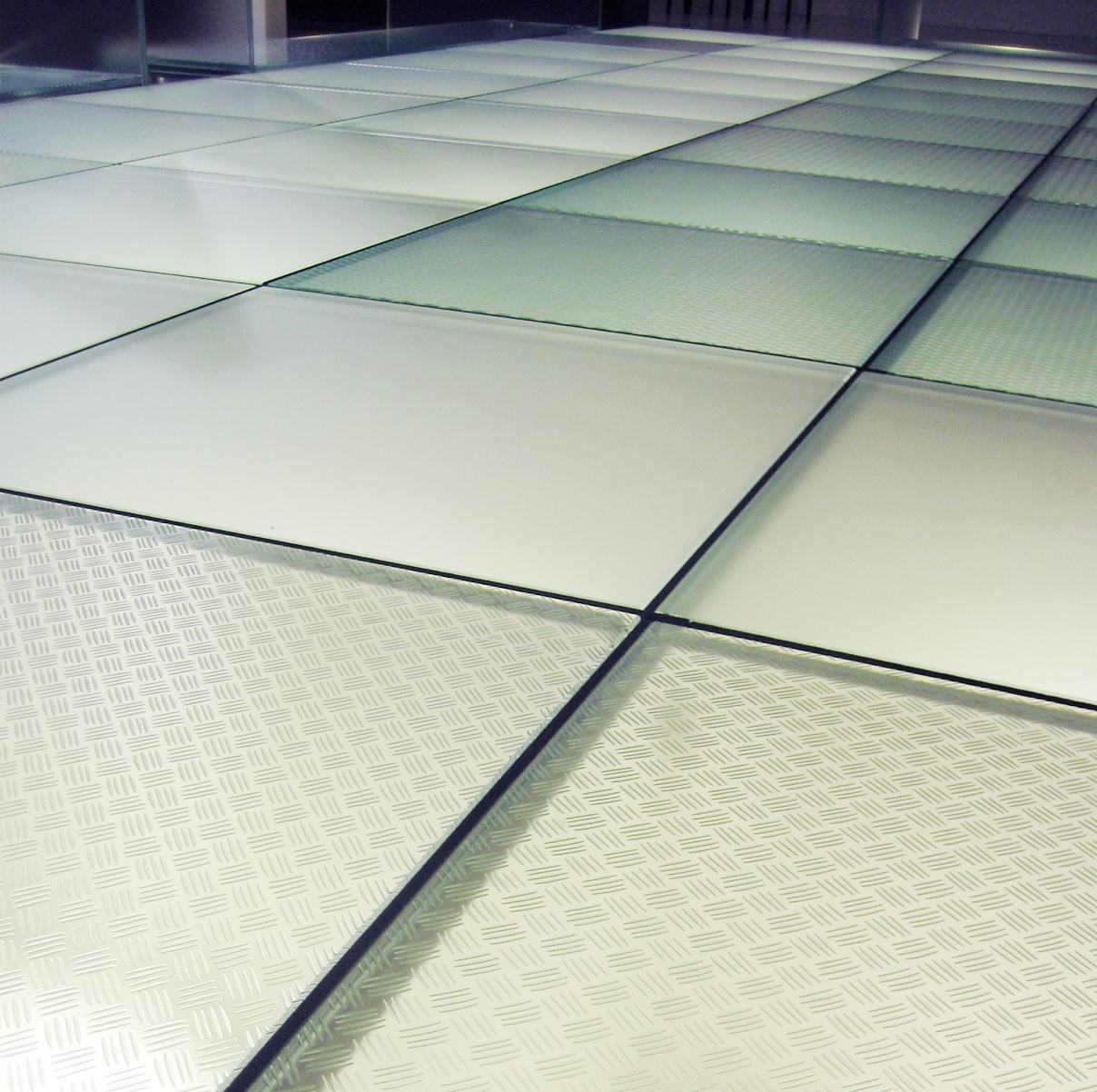 Do not hesitate to contact us to request information about 'Tiles'. A specialist will attend to you and evaluate the needs of your project in order to offer you an interesting proposal within your budget.