GLASS AND PRINTED GLASS
Thousands of decorative possibilities for glass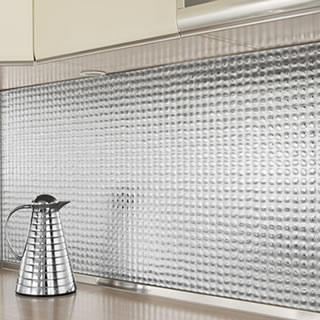 Specialists in printed glass
.
Printed glass is a flat, decorative, colourless or translucent glass obtained through an engraving printed on the surface of one side of the glass.
Through these flat, translucent and normally colourless glasses, a magnificent light diffusion is obtained, but the texture provides a certain intimacy or privacy that is convenient in certain circumstances or environments (bath or shower screens, room dividers, doors, furniture, partitions, etc.).
Visit our shop in Granada to receive personalised attention. An expert will attend to you to get to know your preferences and budget first hand, in order to offer you the best solution on the market.
Types of printed glass
.
It is a translucent glass printed in relief. It is obtained by passing the glass, in a fluid state, between two cylinders that engrave a design.
It consists of a smooth side and an etched side, varying in thickness. The view through the glass can be adjusted according to the model.
Printed glass offers benefits such as:
Exclusive design: great variety in its designs, which give way to the renovation of printed glass, thus proposing unique textures.
Light and intimacy: thanks to its translucent nature, it allows light to be trapped and played with, guaranteeing at the same time optimum luminosity, while at the same time conserving the intimacy of the space.
Aesthetics and safety: the glass in the printed range can be tempered or laminated. This provides greater security, especially in public spaces.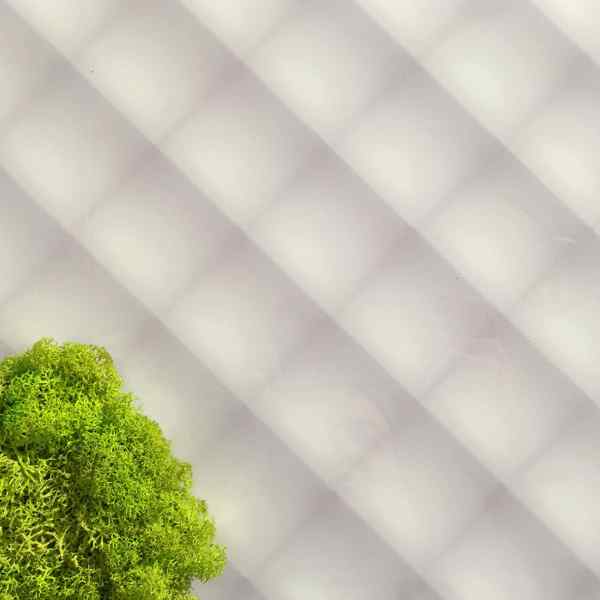 Do you want to see the projects we have carried out
Do not hesitate to contact us to request information about 'Printed Glass'. A specialist will attend to you and evaluate the needs of your project to offer you an interesting proposal and adjusted to your budget.