GLASS AND FROSTED GLASS
In sandblasted or acid-etched frosted glass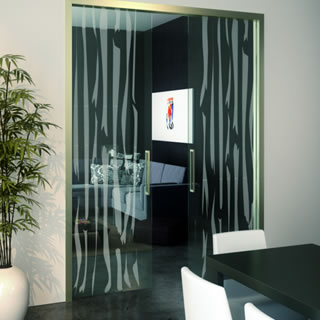 Specialists in frosted glass
.
Acid-etched or sand-etched frosted glass is a decorative glass used for the purpose of achieving a blurred or blurred vision through the glass. Matting is a treatment given to glass. It can be done on any type of flat glass, monolithic or tempered, laminated, double, clear or parsol.
It can be cut, bevelled, curved, drilled, tempered and laminated. It is an ideal element for the most diverse applications, from the traditional to the most modern designs, both in the furniture industry and in interior and exterior decoration.
You can also consult our work in this section to get ideas or to see if there is something that is close to your preference. Don't forget that you can contact us using the form at the bottom of the page.
Features of Matt Glass
.
It has become a key element in today's decoration, creating elegant and light, luminous and suggestive spaces, making it possible to incorporate it in the most traditional applications to the most avant-garde designs, being used in a wide range of styles.
Roughness is the surface appearance of acid-etched glass.
 It has a silky appearance and a soft touch.
Easy to clean.
Can be cut, bevelled, curved and drilled.
Can be tempered: flat or curved.
It can be painted and screen printed.
It can also be laminated, silvered and matted on both sides.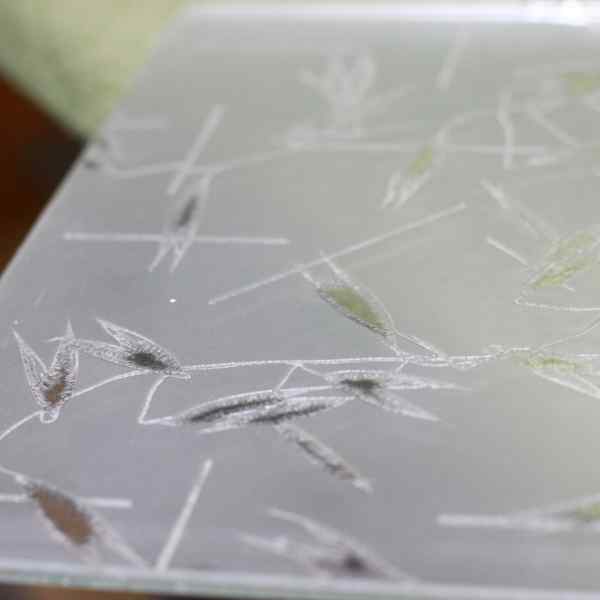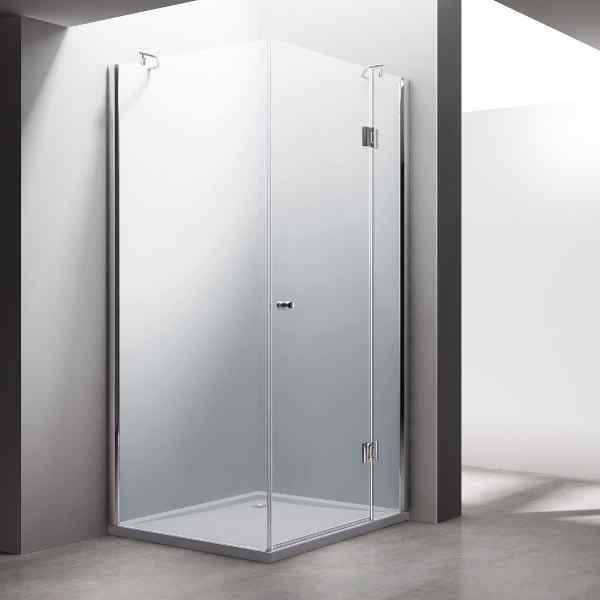 Frequent uses
.
Interior
.
In handrails, lift shafts and other glazed areas, protecting differences in levels, floors, furniture, partitions, wardrobe fronts, bathroom partitions, offices…
Exterior
.
All types of enclosures, windows, skylights, skylights, skylights, walkable elements…
Do you want to see more projects we have done
Do not hesitate to contact us to request information about 'Matted Glass'. A specialist will attend to you and evaluate the needs of your project to offer you an interesting proposal within your budget.