Glass installations
Glassware Almeria 
At DEVITRO EUROPA we offer commercial installations of a wide variety of glass for shops and homes. So whether you are looking for a wonderful shop front, a spectacular glass window display or the ideal decoration for your home, we have the solution. 
Services
. Specialists in the manufacture, installation, fitting and replacement of glass.
Advice
We know how to manufacture your ideas. We talk and give shape to your dreams.
Glass Installation
Don't look for half-baked solutions. We take care of everything.
Maintenance and Replacement
Our commitment to the customer goes beyond manufacturing and installation.
Manufacturing
Being a manufacturer allows us to go where others cannot.
Tailor-made glass
Tell us what you need and we will adjust your idea to the space available.
Design and Decoration
We design and decorate your home and business. We have the best team.
Glass for all tastes and needs
.
At DEVITRO Europa we install glass in interiors and exteriors as this is a great resource and gives very creative solutions.
Glass for all tastes and needs.
We always have different types of glass available, such as tempered glass and laminated glass. Read on to see the differences between them.
Your Glassworks in Almería
We highlight the use of glass as a central element in any type of construction.
Whether for private homes, businesses or large buildings, glass or crystal can provide a large dose of decoration on its own. A first class element to create unique compositions.
As glass for businesses and companies, tempered glass has made it possible to improve the safety of glazed installations, which is why it is widely used in the façades of commercial premises, bathroom partitions, to divide environments, in worktops, doors, display cabinets, showcases and environments close to heat sources.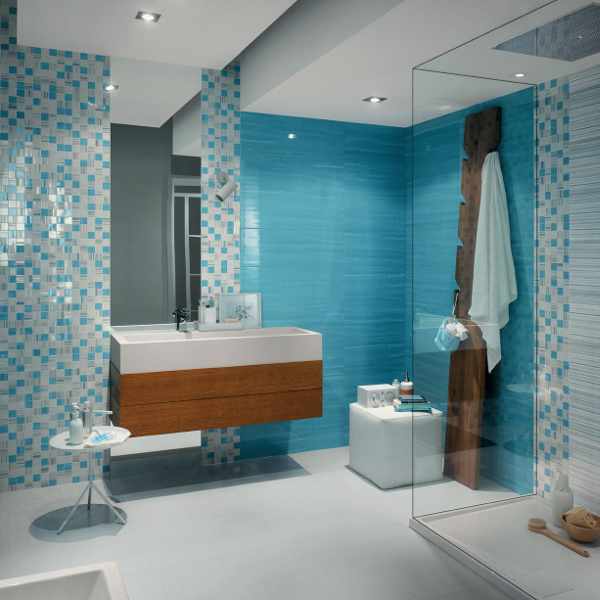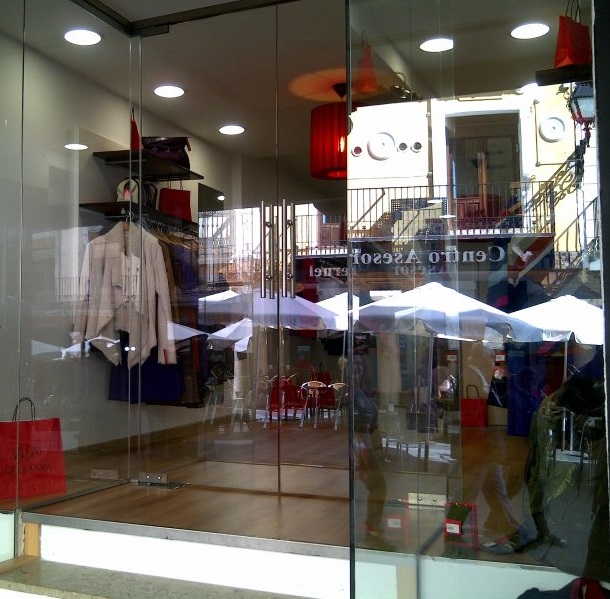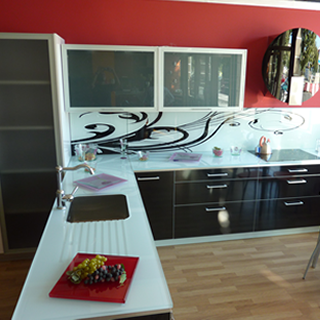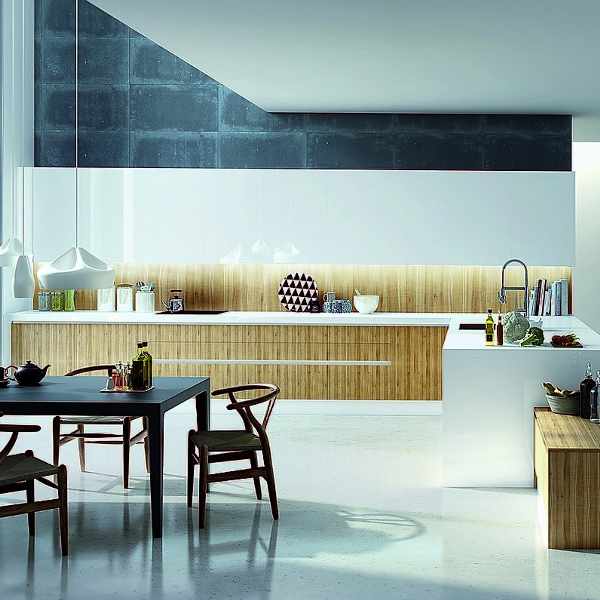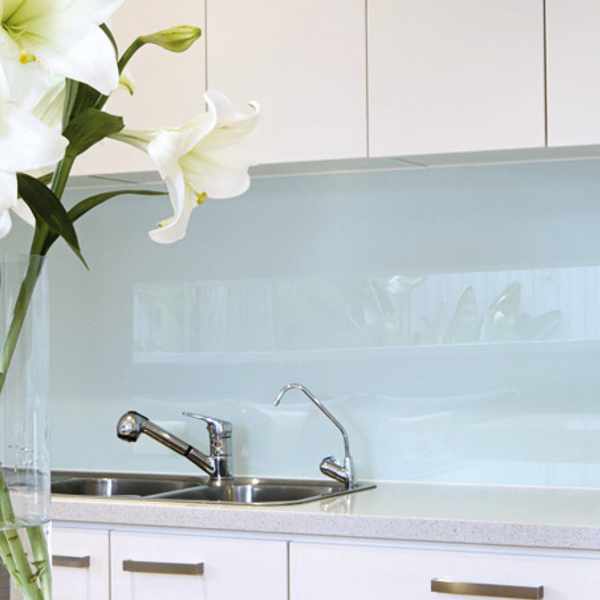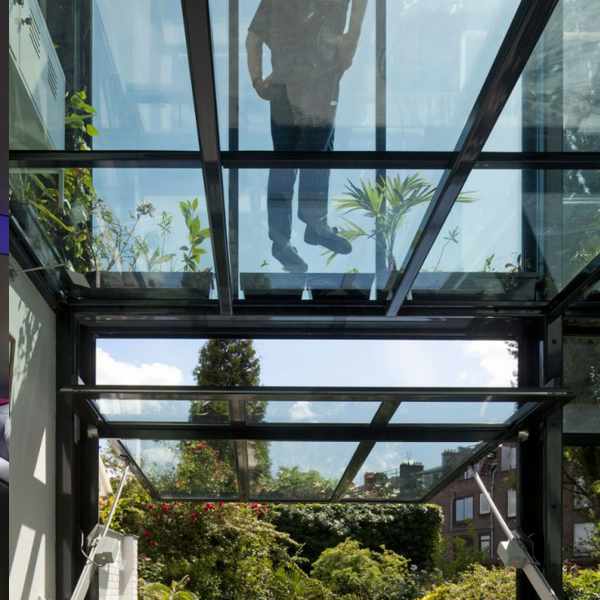 Commercial installations in Almeria
What are you waiting for!
Consult us without any kind of commitment. We are waiting for you. Our team of professionals will be delighted to help you.